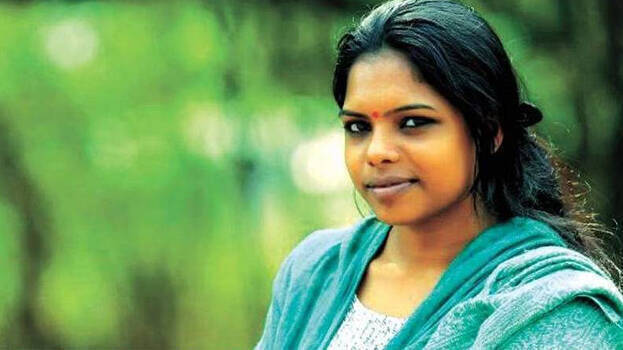 THIRUVANANTHAPURAM: A lapse seen on the side of the official in the first phase of the investigation of young filmmaker Nayana Surya (28), who died under mysterious circumstances, is included in the crime branch team. Senior CPO Christopher Shibu has been included in the second team.

Christopher Shibu had investigated the same case when he was in the museum station. The investigation team then came to the conclusion that it was a suicide. Shibu is presently in the crime branch. There were serious lapses on the part of the museum police in the investigation of the case.

Reports surfaced yesterday that the clothes Nayana wore at the time of her death were missing from the museum station. The clothes could not be found in the search conducted as per the demand of the crime branch. The documents sent for forensic examination were also not obtained from the station.

Nayana's churidhar, undergarments, pillow cover and blanket were missing. The court had handed over these to the museum police to keep it safely. The crime branch will give a letter to verify whether all these are available in the forensic lab. Nayana's friends found her lying unconscious in a rented house at Althara on February 23 in 2019. Though she was taken to the hospital, her life could not be saved.