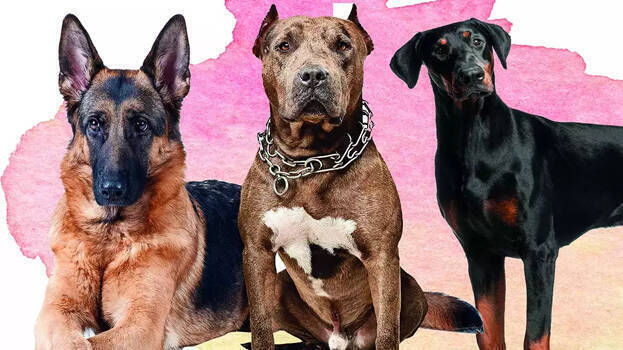 BHOPAL: You will have to pay tax if you have a dog at home. The Sagar Municipal Corporation in Madhya Pradesh decided to collect tax from the dog owners. The councilors took the decision unanimously. The tax will be imposed from coming April.
The corporation officials said the separate move is for the safety and cleanliness of the city residents. The stray dog menace is rampant on the streets of Sagar. Besides attacking people, they also defecate at public places. Tax is imposed in order to prevent price to prevent all problems. In addition to taxing pet dogs, stray dogs, if they have owners, will also be taxed. Steps will be taken to trace such people.
There is a rising stray dog menace under the limits of Sagar Municipal Corporation. Many have been injured in their attack. Tried many things to get rid of the dogs but nothing worked. Along with this, a complaint was also received that dog owners are throwing waste in public places. Following this, the authorities took steps to impose the tax. Meantime, the dog lovers have come out against the move.