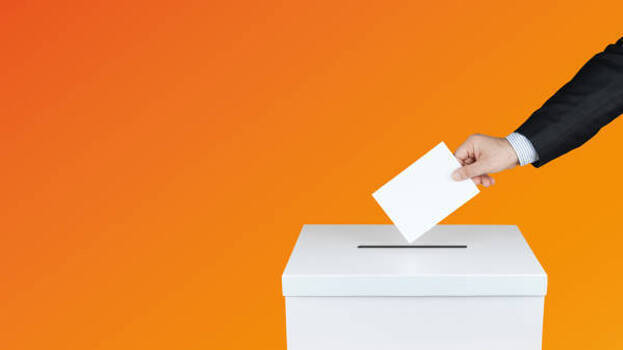 MALAPPURAM: The ballot box of Perinthalmanna assembly constituency that was missing has been finally found. The box was found from the district cooperative joint registrar's office in Malappuram. It had special postal votes. This was one of the three boxes that was left uncounted following a dispute.

UDF candidate Najeeb Kanthapuram won with a majority of just 38 votes in the recent assembly elections. 348 special postal votes were not counted as the officials did not sign the ballot covers. K P M Musthafa, the opposing candidate, approached the high court against the invalidation of so many votes.

Musthafa demanded that special postal votes kept in the Perinthalmanna sub-treasury should be transferred to the custody of the high court. This was accepted by the court. When the officials arrived to shift the postal votes, the box was found missing. The ballot box was found in a search conducted.