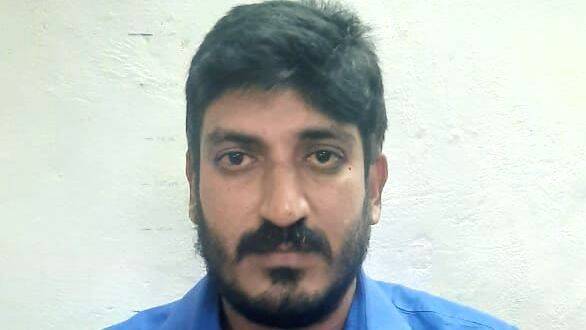 PATHANAPURAM: The world cup culminated and Argentineans and their fans alike are still brooding over the great feat the team achieved after 1986. But the world cup fever is back to haunt some of the CPM workers in the state. Denson Varghese, a CPM Kallukadavu local committee member in Pathanapuram was arrested for attacking police during the world cup finals on December 18.
According to reports, DYFI arranged a screening of the final on December 18. Late into the night, the police switched on the head mast to which the screen was fixed. Immediately a scuffle broke out between the DYFI workers and the police. Denson then appeared and directed expletives at the officers and is even accused of slapping one officer.
Denson disappeared after the incident and even tried for anticipatory bail in the high court but failed. In recent days, Denson was seen getting active back in party-related activities. Opposing political parties took up the issue and went against the police force for restricting the arrest due to political subservience. Finally, the arrest has been made after the issue attracted media publicity.