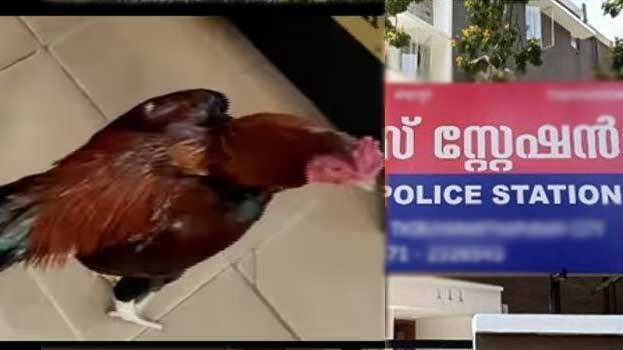 PALAKKAD: Fighter cocks, the mainours seized during cockfight, have been auctioned in front of the police station. The fighter cocks seized in a lightning raid conducted as part of Pongal were auctioned in front of the Chittoor police station. They belonged to Subash and Pradeep, who have been arrested.
The auction was held at Athicode in Chittoor. The police who arrived on getting information nabbed the two accused, seized two cocks and eleven bikes. The auction was held at the station taking into account the technical problems of presenting the cocks in court. The police got Rs 7750 for the two cocks. The auction amount will be paid in the court. The cocks were auctioned by Kumar and Vishnu, natives of Chittoor.

A rooster was sold at an auction in Idukki for Rs 13,300 in December last. The auction was organized to revive the Nedumkandam Parivarthanamedu Club in Idukki. The bidding which started at Rs 10 reached to Rs 13,300.