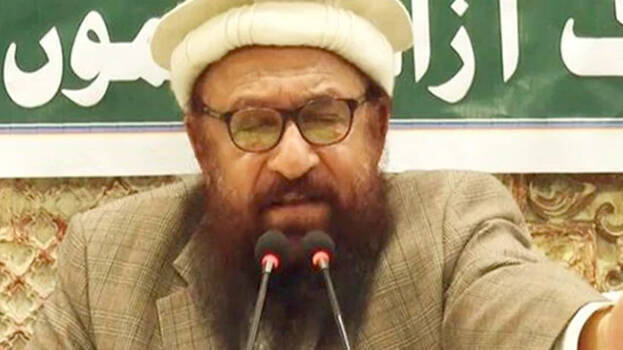 NEW YORK: The United Nations Security Council (UNSC) has included the name of Abdul Rehman Makki in the global terror list. Makki is a Lashkar-e-Taiba terrorist based in Pakistan. India and the US had earlier included Makki in the terror list. The US had offered a reward of Rs 16 crore for information on Makki.

In June last China blocked the resolution brought by India and US at the UN sanctions committee to list Makki as global terrorist for six months. It was withdrawn yesterday with the UN sanctions committee approving the resolution.

Makki is the brother-in-law of Lashkar-e-Taiba (LeT) chief and 26/11 mastermind Hafiz Saeed. He has occupied various leadership roles within LeT, a US-designated Foreign Terrorist Organization (FTO). He has also played a role in raising funds for LeT operations.