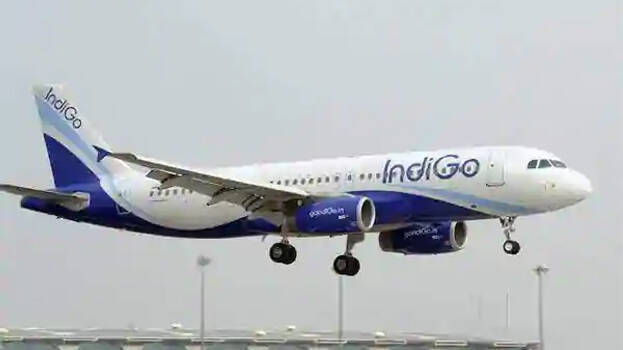 NEW DELHI: It is reported that a passenger caused panic by opening the emergency door of IndiGo airlines flight. The incident happened in Chennai-Tiruchirappaliflight on December 10.
There are reports that other passengers said that it was BJP MP Tejasvi Surya who opened the plane door. It is said that the MP who was sitting near the emergency door opened it without the instructions of the cabin crew. But no official confirmation in this regard have been released yet.
All the passengers panicked when the emergency door was opened. The service resumed after two hours after conducting the security checks. The Directorate General of Civil Aviation has ordered an inquiry into the incident.