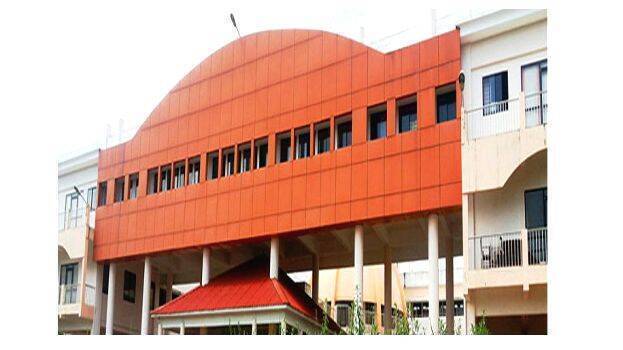 KOCHI: The Board of Governors meeting have decided to permit menstrual leave in APJ Abdul Kalam Technological university (KTU). The leave will be granted to all affiliated colleges under the university. The decision was taken by considering the mental and physical difficulties faced by female students during menstruation.
Menstrual leave was announced for the first time in Kerala by Cusat university. But KTU is implementing an amendment that allows female students to attend the exams even if they have 73 percent attendance considering their menstrual leave.
Higher Education Minister Dr Bindu had earlier stated that the government would consider implementing menstrual leave in all universities following this model.