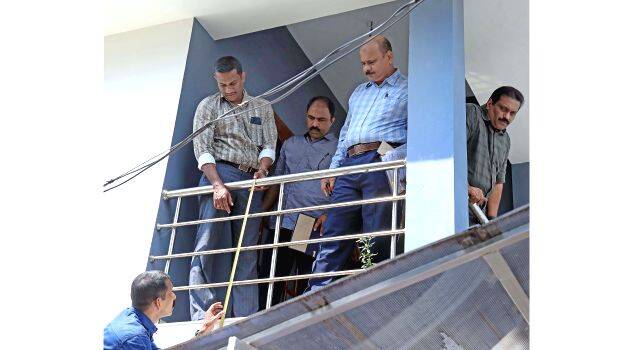 THIRUVANANTHAPURAM: The Crime Branch team reinvestigating the death of director Nayana Sooryan has collected evidence from the house in Vellayambalam where she was found dead. They have checked several possibilities including the chance of someone breaking-in to the house and escaping from the balcony. The team found that a person can easily climb the balcony of the house by jumping the fence. But it was also found that one could only reach the hall and not Nayana's room.
Since four years have passed after the death, no significant evidence are likely to be found. The house is now occupied by another tenant. The team also collected information from the neighbours. The evidence collection was led by Crime Branch SP Madhusudanan. The statements of Nayana's brother Madhu and others will be recorded in the coming days.
The DGP directed the crime branch ADGP to remove the former officer of the museum station from the probe team following complaint from Nayana's relatives. CPO Christopher Shibu who earlier worked in the museum police station that sabotaged the case investigation, was part of the re-investigation team.