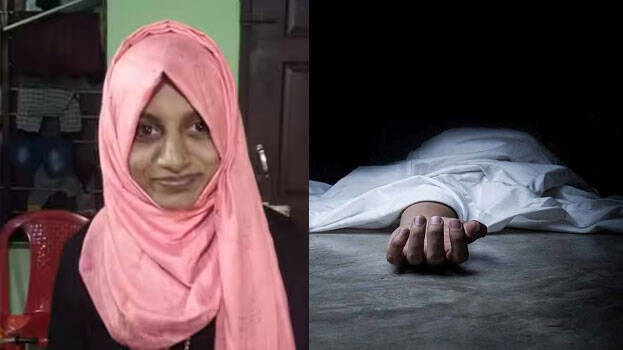 WAYANAD: A 23-year-old woman died after undergoing a caesarean. The victim has been identified as Nuzrath, wife of Noushad of Panamaram Kambalakkad Mailadi Puzhakkamvaya. She was admitted at Kalpetta General Hospital on January 16. The relatives of the woman alleged medical negligence.

She underwent a caesarean section and soon her condition worsened. She was later shifted to a private medical college in Meppady. She died on Wednesday afternoon while undergoing treatment here. Her relatives have lodged a complaint alleging medical negligence in the caesarean performed at Kalpetta General Hospital.

Nuzrath is the daughter of Kunhi Muhammed (late) of Thachampoyil and Subaida. Nuzrath leaves behind her two-and-half-year old son Muhammed Nahyan. She is the niece of SMF state secretary P C Ibrahim Haji. The body kept at Kozhikode Medical College will be laid to rest after post-mortem.