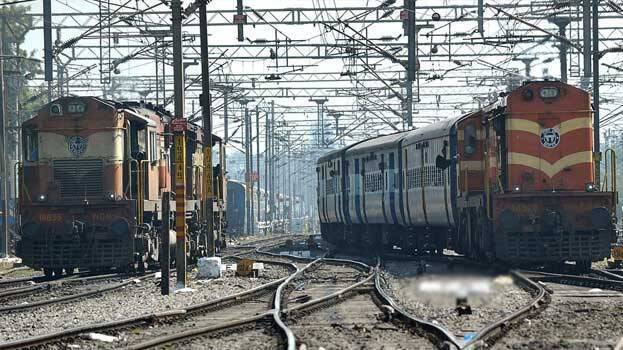 PATNA: Two passenger trains were halted in in Buxar district to allow smooth passing for Bihar Chief Minister's convoy. The trains Patna-Buxar Passenger and Kamakhya-Delhi Express were stopped on Wednesday so that CM Nitish Kumar's convoy could pass.
After the incident became controversial, Union Minister and Buxar MP Aswini Kumar Chaubey criticized the Chief Minister and demanded an investigation. Chaubey alleged that the trains were stopped for half an hour to allow the CM's convoy to pass. He also stated that he will ask the Union Railway Minister to conduct an inquiry in this regard.
Last year, there was much controversy when vehicles, including an ambulance, were stopped in Tamil Nadu's Kumbakonam to allow the education minister's convoy to pass. The incident become controversial after footage of awaiting ambulance went viral on social media.