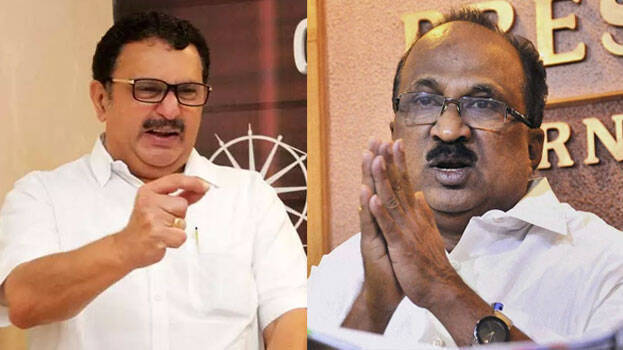 THIRUVANANTHAPURAM: K Muraleedharan MP on Thursday mocked the decision to appoint former Congress leader and Union Minister KV Thomas as special representative of the Kerala government with cabinet rank in Delhi. "KV Thomas will get a salary and a room in Kerala House. There is no place in the Congress for those who seek such petty benefits", he said.
'Those who want to go may go, I am not saying anything special about them. Good for them if they get peace of mind. But these positions are not a big deal. One will get a room in Kerala House. There will be a salary.", Muraleedharan said.
The cabinet meeting decided to appoint KV Thomas as special representative in Delhi as a continuation of the cooperation started since he participated in the CPM party congress seminar in Kannur last year despite Congress disallowing it. KV Thomas was kept away from the party after he participated in the LDF election convention in Thrikkakara constituency.