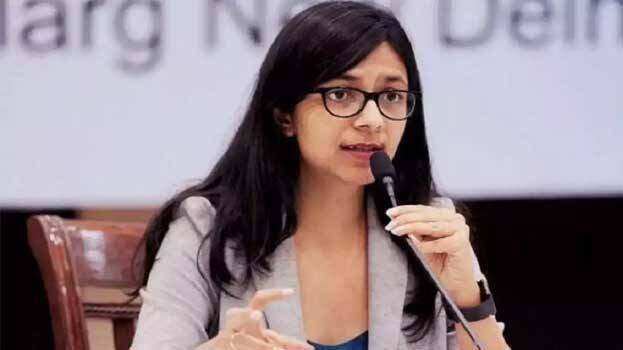 NEW DELHI: The chief of the Delhi Commission for Women Swati Maliwal was allegedly dragged by a drunk man in a car for 10-15 metres. The incident was around 3 am on Thursday near Delhi AIIMS.
The police have arrested Harish Chandra (47), the driver of the car.
"Late last night, I was inspecting the situation of women's security in Delhi. A driver of a car molested me in a drunken state and when I caught hold of him, he locked my hand in the mirror of the car and dragged me. If the Chairperson of the Women's Commission is not safe in Delhi, then imagine the situation," Swati Maliwal tweeted.

The accused was in an intoxicated state at the time of the incident. FIR was also registered in the case.