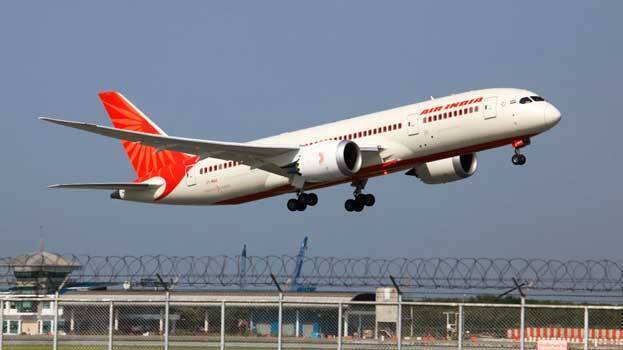 NEW DELHI: The Directorate General of Civil Aviation has imposed a financial penalty of Rs 30 lakh on Air India for the urination incident on board its flight, DGCA officials said on Friday.

Also, the license of the pilot-in-command of the flight has been suspended for a period of three months for failing to discharge his duties as per Rule 141 of the Aircraft Rules, 1937, and applicable DGCA Civil Aviation Requirements.

The director-in-flight services of Air India have also been slapped with a financial penalty worth Rs 3 lakh for failing to discharge her duties.

On November 26, 2022, a man named Shankar Mishra in an inebriated condition allegedly urinated on a 70-year-old woman in business class of Air India's AI-102 flight. The woman had alleged that despite bringing the violation to the notice of the Air India staff, no action was taken. Acknowledging that there was a delay in reporting the incident. Air India responded that steps will be taken to ensure that such incidents are addressed.
Air India has banned Shankar Mishra for a period of 4 months from boarding its flights.
Delhi Police had registered a First Information Report (FIR) against him on January 4 on a complaint given by the woman to Air India.

Following the incident, US-based financial services company Wells Fargo also terminated its employee Shankar Mishra.
DGCA had issued a show cause notice to Air India on January 6. The DGCA action comes after the airline's response on Friday,