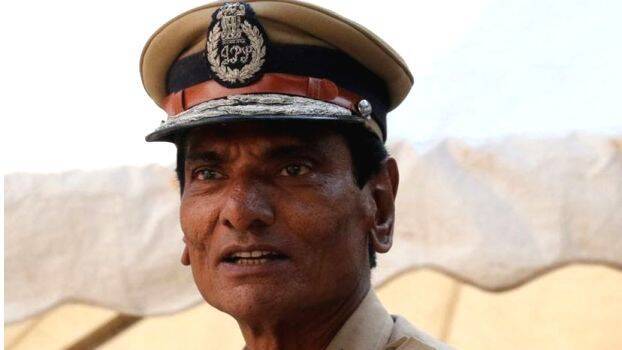 THIRUVANANTHAPURAM: DGP Anil Kant on Friday directed District Police Chiefs to take stern action against all policemen who are accused in criminal cases and have gangster-mafia connections.
Dismissal, suspension and transfer measures adopted in Thiruvananthapuram should be implemented in all districts. The District Chiefs should make a list of troublesome police officers and dismiss those who are involved in serious crimes and who have overturned the cases. Those who have connections with gangsters and mafias should be immediately suspended. Policemen with mafia connections should be excluded from law and order duties and transferred. The DGP gave the directions in an online meeting held with the District Police Chiefs, IGs, and ADGPs.
Two policemen, who were accused in the sexual harassment cases, and a CI, who had settled a sexual harassment case, were dismissed in Thiruvananthapuram. Two DySPs, four CIs, and one SI were suspended due to their connections with gangsters. All the policemen of the Mangalapuram station with mafia connections have been transferred. An order regarding the mass transfer of CIs may be issued soon.