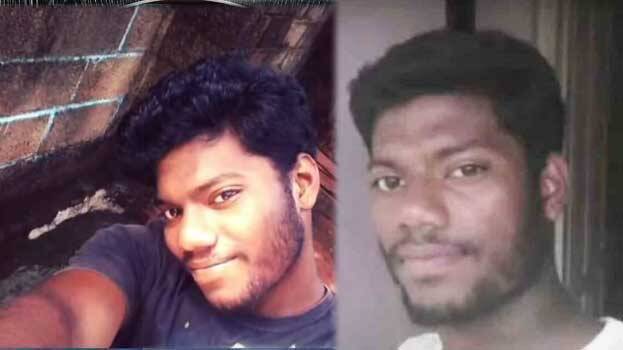 THIRUVANANTHAPURM: A youth committed suicide after informing the police. Amaljith (28), a resident of Venganoor, Thiruvananthapuram, is the deceased. The youth alleged that he was arrested on false charges related to a family issue by Thodupuzha police. Amaljith hanged himself after calling Vizhinjam police station at ten o'clock last night.
Amaljith's wife is a native of Thodupuzha. This was the woman's second marriage. Her first husband tried to leave her while she was pregnant. This was stopped by the youth, which resulted in a conflict. A case was registered and Amaljith was in jail for 49 days. Thodupuzha police registered a case against the youth on April 13 last year. After this, he was sent to Kottayam mental health centre for 15 days as per the order of the court saying that he had mental disorder. Amaljith alleges that he was tortured without filing a case against his wife's first husband.
Amaljith told the police that this is the first and last call of his life. "Please hear my last words. The police filed a fake case against me. So, I am going to die. Consider this as my dying declaration. I am surrendering to death.", said Amaljith in his last call. The police tried to stop him. Amaljith hanged himself after sending the caller record to his friends.