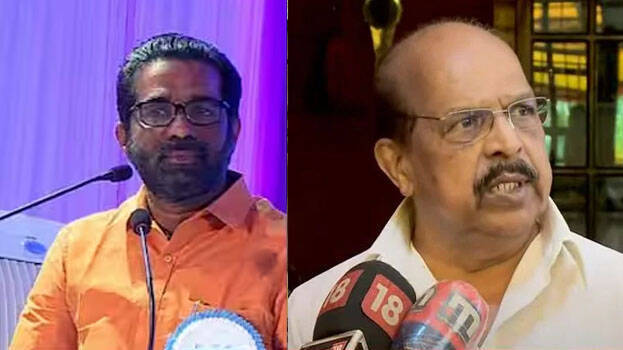 ALAPPUZHA: The conundrum over the Alappuzha super specialty block is unasked for said MLA H Salam. Those who are now taking parentage of the multi-crore projected were the ones who opposed this project in the first place, said Salam which was deliberately aimed at CPMs present bete noire G Sudhakaran.
Earlier, G Sudhakran on Facebook jotted down his disappointment over not getting an invite to the multi-crore project for which 'he stood in the forefront'.
"I have no complaint that I'm not invited even though I stood in the forefront from the beginning till the end, but Shailaja teacher should have been invited..history is progress, it won't die out" Sudhakaran wrote on Facebook.
Congress leaders Ramesh Chennithala and Kodikunnil Suresh earlier boycotted the inaugural event for not inviting KC Venugopal who stood by this project during his time as MP. With this event, the Sudhakaran-Salam fiasco gives signs of a bitter ending.