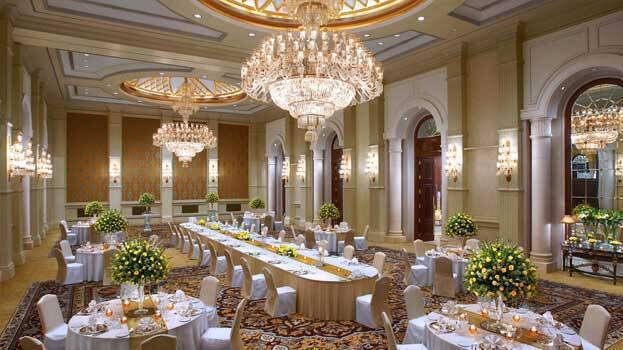 NEW DELHI: A man, who impersonated as an official of the government of the UAE, was arrested for allegedly duping a 5-Star Hotel in the national capital fleeing without paying his bill. The arrested is Mahamed Sharif (41) from Karnataka's Dakshin Kannada, who stayed in Leela Palace in Delhi and fled without paying the bill of Rs 23 lakh. He was arrested on January 19 from Dakshin Kannada.

Sharif checked into Leela Palace on room number 427 on August 1 in 2022. He fled from the hotel on November 20 taking all the valuable items including silver utensils from the room.

The complaint lodged said the accused checked into the hotel with a fake business card and impersonated himself as an important functionary of the Government of United Arab Emirates (office of His Highness Sheikh Falah Bin Zayed Al Nahyan). He also gave a resident and business cards of the UAE on his arrival to make them believe. These were later found to be fake.
The bill came up to Rs 35 lakh for four months stay. He had paid Rs 11.5 lakh. A post-dated check of Rs 20 lakh which he had submitted had bounced due to insufficient funds.