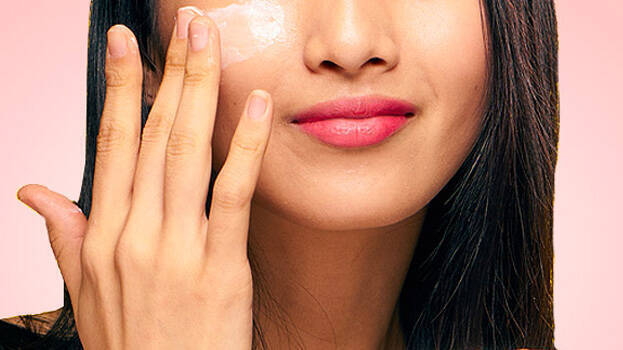 TRIVANDRUM: Women can't run a day without cosmetics. Many products with chic outlooks create a craving among multitudes. With the usage of cosmetics hitting new highs, it is being found out that lookalike aversions of elite brands are now getting sold like hotcakes in Kerala. This is a precarious situation for many cosmetic enthusiasts in the state.
Drugs control department has already cautioned about the usage of pirated versions that takes a toll on one's health. The department in Kerala has estimated that at least four crore worth of cosmetic products is getting sold in one day. Within these, more than two crores worth of products are forged, says the drug control department.
Soap, face cream, hair shampoo, and hair oil top the list. Allergies, discoloration, hormone imbalance, and texture alterations are the common effect that comes along with such usages. During the 2012-13 period, the total number of centers selling cosmetics was 12000, but now it has skyrocketed to 29000. the drug inspectors allotted are a paltry 47. According to the new numbers, at least 290 inspectors are in need. Among these, Idukki and Wayanad districts just have one drug inspector each.
Lakme eyeliners along with dove soaps and creams are the most forged ones in the market. Cosmetic products in India are regulated under the Drugs and cosmetics Act 1940 and Rules 1945 and Labelling Declarations by Bureau of Indian Standards (BIS).