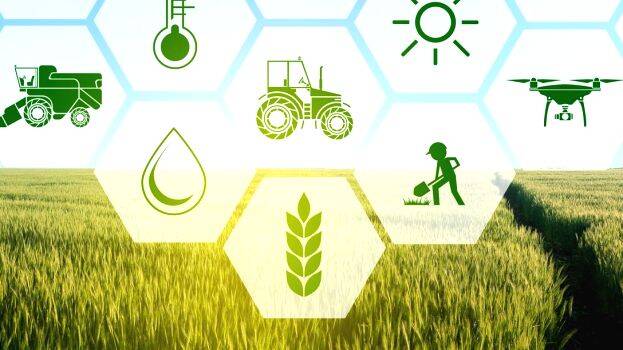 THIRUVANANTHAPURAM: The file of Kerala Agri Business Company (KABCO), which was announced during the first Pinarayi government with the aim of preparing food products from agricultural produce and providing more income to the farmer, is yet to see light. An expert committee that was set up in August to assist in the formation of a CIAL-style company had drawn up the blueprint. It has been a long time since the proposals were submitted for the consideration of the Agriculture Minister.
KABCO has announced that it aims to increase farmers' income by up to 50 percent. The expert committee prepared the company's business plan, memorandum of association (MOA) and related documents. Company formation is possible only if these are approved by the cabinet meeting. The farmers allege that the concerned people are not showing interest.
A 10-member board of directors consisting of government secretaries and agricultural experts can be appointed if approved by the cabinet. 9 markets and various agro parks in the state including the international wholesale market at Anayara will be under KABCO. Dr B Ashok, Principal Secretary of the Department of Agriculture, former Legal Secretary BG Harindranath, chartered accountant MK Sreedhar, Agribusiness, entrepreneurship and skill expert Dr TP Sethumadhavan are the expert committee members.

81,000 crore business
Annually, agricultural food products worth more than Rs 55,000 crores and animal products worth Rs 26,000 crores are procured from neighboring states and foreign imports.
In the company, the Department of Agriculture will have a stake not exceeding 33 percent. Manufacturing companies, farmers and public sector organizations can be shareholders
Agriproject centres, agricultural market facilitation centres, processing units and cold storage centres will also come up with a capital investment of over Rs.200 crores. This will produce more employment opportunities in the agriculture sector.