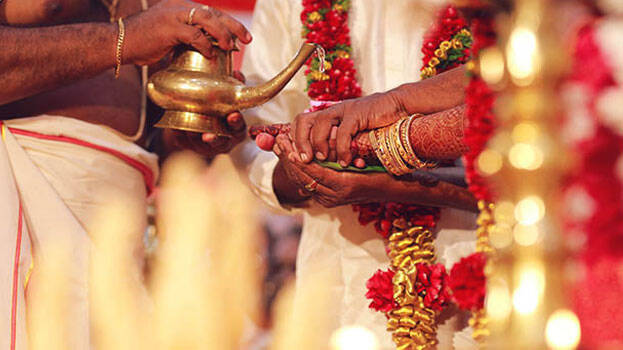 AGRA: Most people have a lot of expectations about the person they are going to marry. But not everyone gets a life partner as per their wish. Some might try to adjust to the situation while others will end the marriage. A woman has called off her wedding when she found out that her groom is weak in mathematics.
The incident happened in Uttar Pradesh's Farrukhabad district. 21-year-old Rita Singh walked off from the dais. She alleged that the wedding was fixed by hiding the fact the groom had mental issues. This resulted in a verbal spat between their families. Although the police arrived to resolve the issue, the woman stood by her decision and refused to marry him.
The bride's relatives said that they were not aware of the mental issues of the groom till the wedding day. Their close relative was the mediator. So they trusted him and did not meet the guy. But the priest told them about the groom's odd behavior. So the bride decided to find the truth.
She asked him to count 30 currency notes of Rs 10. But he failed to count even 10 notes. Following this, the bride refused to marry him. SHO Anil Kumar Chaube said that no complaints have been received in the matter yet.