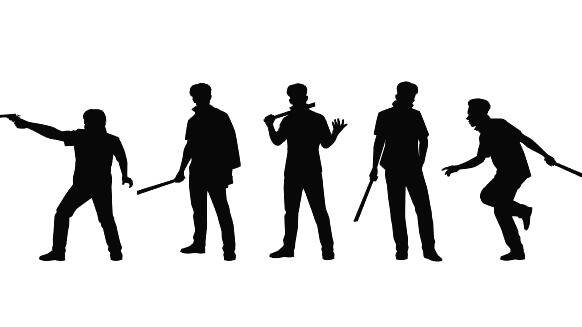 THIRUVANANTHAPURAM: The Intelligence department has given a report to the top police officials that there is a possibility of gang encounters and murders in the city as the goondas have been divided into groups due to rivalry. This is in the context of the gang attacks that took place in Pattoor in the city and in Mangalapuram station area in Thiruvananthapuram rural.
The report was submitted stating that the disagreements between goonda leaders regarding real-estate-financial deals and the drug trade, escalated and resulted in fights and attacks in public. The report includes the names of active goondas and their rivals within the city.
According to the report, SHOs in Pettah, Medical College, Museum, Poojapura, Thampanoor, Vanchiyoor, Shankhumugham, Kazhakoottam and Thumba police station limits should be more vigilant in this regard.
The police intelligence department has received information that there is a possibility of another clash between the gangs of Omprakash and Nithin. Strict vigilance and alert are recommended as there is a possibility of goonda clashes in the city even at festival locations.