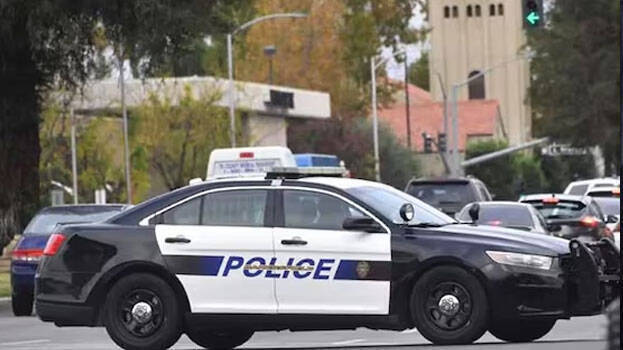 NEW YORK: Nine including two students have died in three shooting incidents in the US. The incidents happened in north California and Iowa. The shooting in Iowa was at Des Moines and happened at Indian time 3. The shooting occurred at an educational programme called Starts Right Here organized for youngsters. Details of the dead have not been obtained.
Seven people were killed in the shooting at two farms in northern California's Half Moon Bay, south of San Francisco. Three sustained serious injuries. The suspect involved in the Iowa shooting is believed to have committed the act here also.
This is the second shooting reported in California in the past two days. Ten were shot dead after a gunman opened fire at a Chinese New Year dance even in Los Angeles on Saturday night. The suspect identified as Huu Can Tran (72) had shot himself dead.