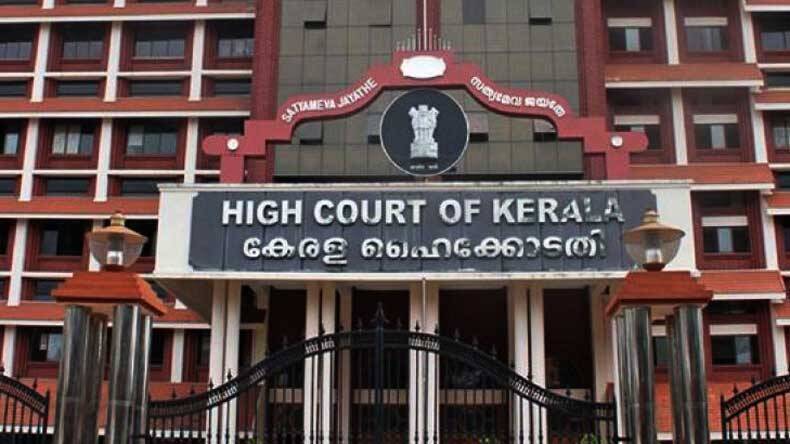 KOCHI: The high court asked the police to provide details of the property seized through confiscation proceedings in connection with the violence witnessed in the hartal staged by the Popular Front. The court also directed those who faced the action to clarify their relationship with the Popular Front.

The order was passed by a division bench comprising Justices Jayashankar Nambiar and Muhammad Niyas. Although the details of the confiscated persons are in the report, the court directed to submit a detailed affidavit mentioning their relationship with the Popular Front. The case will be considered again on February 2.

The high court voluntarily intervened in the matter in the wake of widespread violence during the lightning hartal of September 23, 2022. The court had directed the government to confiscate the properties and submit a report and include district-wide information. Meantime, T P Yusuf, a native of Malappuram, filed an application to join the case, claiming that his property was confiscated unjustly. Yusuf said that he is against the ideas of Popular Front. Organizations like Kerala Chamber of Commerce and Thrissur's Malayalam Vedi also joined in the plea.

In the report submitted by the government in the high court, the properties of 248 people were confiscated to recover the damages caused by the hartal. A loss of Rs 5.2 crore was incurred in the violence. The lands and properties of the officials of the Popular Front and related organizations were confiscated. State Attorney N Manoj Kumar handed over the action report of additional home secretary D Saritha, including district-wise figures, to the high court. The high court considered this report.