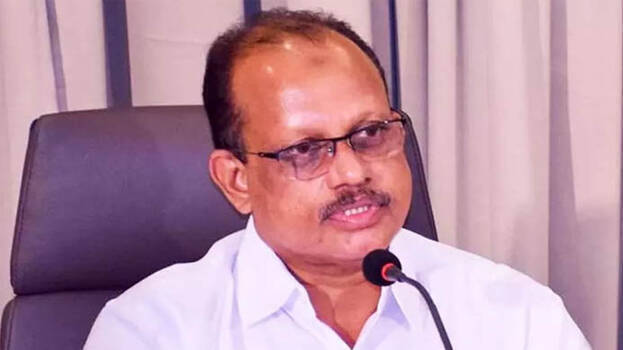 THIRUVANANTHAPURAM: The first ship will berth at Vizhinjam port either in September or October, said Ports Minister Ahamed Devarkovil. The first ship will arrive on trial basis. It will take more than a year for the port to be fully operational. So far 60 percent of the project has been completed in Vizhinjam. Seven more quarries will be started afresh. In the present situation, there is no shortage of stone, the minister said.
A new study by the National Institute of Ocean Technology (NIOT) in Chennai has found that there has been no coastal erosion due to the construction of Vizhinjam harbour. There are reports that the situation will improve in the next few years in Valiyathura and Shankhumukham stretch, which is facing major coastal erosion and the coast will stabilize.

NIOT's study was conducted from October 2021 to September 2022. Coastal erosion is evident in Vettukad, Valiyathura, Panathura to Poonthura, Kovalam, Adimalathura, Pulluvizha, Poovar and Edappad. Coastal deposits were found in Thumba-Shankhumukham and Pulluvila - Poovar stretches during this period. It was found that port construction has not been able to have a significant influence on coastal erosion or coastal deposition.