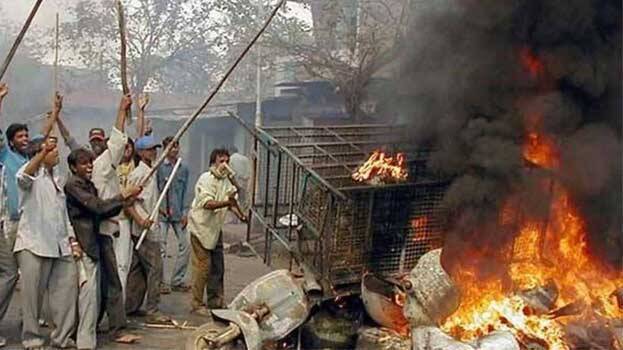 MUMBAI: The court of Additional Sessions Court Judge Harsh Trivedi acquitted 22 people accused of killing 17 people including two children belonging to the Muslim community during the 2002 riots in Gujarat for lack of evidence. Eight of the accused died during the trial.
According to the prosecution, the massacre took place on February 28, 2002, and the accused burnt the bodies to destroy the evidence. The police registered the case two years after the incident.
The prosecution was unable to gather enough evidence against the accused persons, and even witnesses turned hostile, defence lawyer Solanki said.