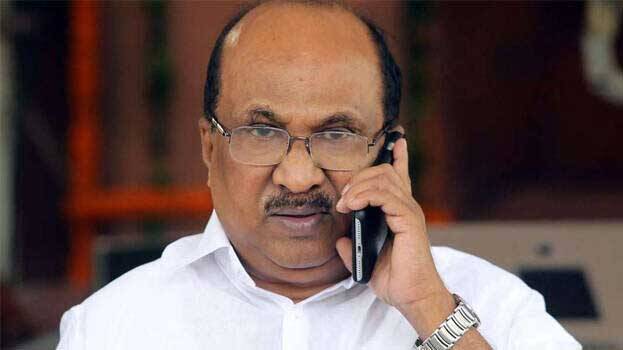 THIRUVANANTHAPURAM: Former union minister Prof K V Thomas, appointed as the special representative of the state government, will leave for Delhi today. He will hoist the national flag in Kerala House on Republic Day. He had called on Chief Minister Pinarayi Vijayan the other day.
The chief minister had brought to the notice of Thomas', the demands of Kerala to be produced before the central government. The center demanding price for the rice supplied during floods and the loans taken through KIIFB added as state debt were discussed in the meeting. It was also mentioned in the meeting that the state suffered a setback on center's stand that the state should also bear its share for the development of the national highway. KV Thomas will also bring to the attention of the central government the demand of Kerala for AIIMs.
Senior leader K V Thomas was expelled from Congress after he shared the dais with Chief Minister Pinarayi Vijayan during Thrikkakara by-election. Thomas has been appointed with cabinet rank. This is a post held by former MP Sampath in the first Pinarayi government. In addition to the resident commissioner who is an IAS officer, Thomas was appointed as the special representative of the state government in Delhi when Venu Rajamani, a former foreign affairs officer and diplomat, is also present as the state government's officer on special duty.