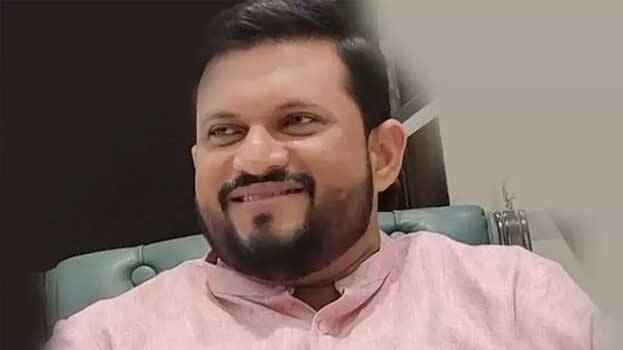 KOCHI: The Kerala High Court verdict is a relief to Lakshadweep former MP Muhammed Faizal. The court stayed the conviction of Faizal, who was sentenced to 10 years imprisonment by the Kavaratti Sessions court in an attempt to murder case. Faizal and the other accused approached the court seeking to suspend the order of the trial court. Faizal and three others will be released soon. The verdict was pronounced by Justice Bechu Kurian Thomas. The high court stayed the conviction of Kavaratti court's sentence till the final verdict on the appeal plea comes.
Kavaratti Sessions Court sentenced Muhammad Faizal, Syed Muhammed Noorul Ameen, Muhammad Hussain Thangal and Muhammad Basheer to ten years in prison and imposed a fine of Rs one lakh each for trying to murder Mohammed Salih, son-in-law of former union minister P M Sayeed. They were arrested then and shifted to Kannur Central Jail.

In the meanwhile, Muhammed Faizal was disqualified after conviction and the central election commission issued notification for holding elections in Lakshadweep on February 27. The petition filed by Muhammed Faizal in the Supreme Court against this has been postponed to January 27.