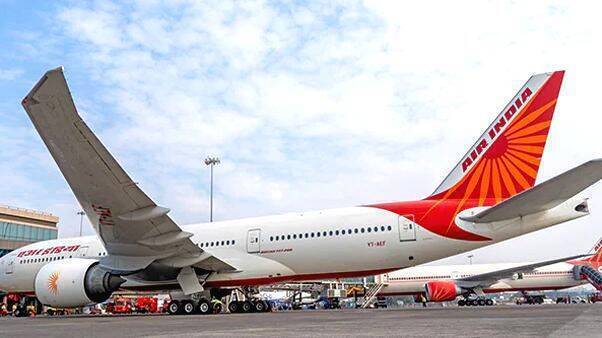 MUMBAI: Following some untoward incidents, Air India has modified its in-flight alcohol service policy. The serving of alcohol inside the aircraft will be restricted.
'Alcoholic beverages must be served in an appropriate and safe manner. This also includes refusing to serve alcohol (further) to the guests." Air India said in a statement.
As per the policy which came into effect on January 19, passengers should not be allowed to drink unless served by the cabin crew who should be attentive in identifying guests who might be consuming their own alcohol.
"Don't call the guest a 'drunk' - warn them politely that their behaviour is unacceptable.. and don't be persuaded to give them 'one last drink' after it is stated that they have had enough," the airline told its staff. According to the policy, if one's drinking is believed to cause inconvenience and inconvenience to other passengers, the person should be discouraged and in case of emergency, such person should not be allowed to travel.