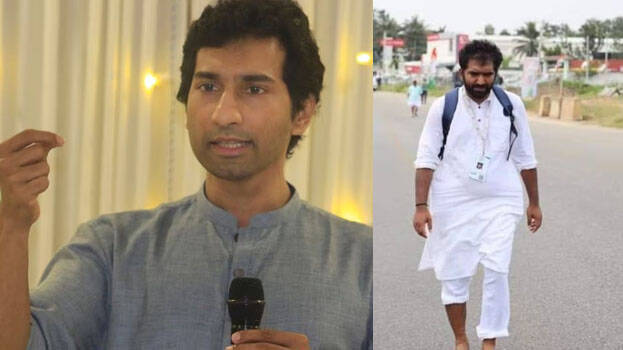 NEW DELHI: Anil Antony had resigned from his party position as AICC social media coordinator earlier. Congress spokesperson Jayaram Ramesh tweeted his response to the scenario
'A Tale of Two Sons of Two CMs from the same state. One is a Bharat Yatri and walking tirelessly, mostly barefoot to unite our nation in the #BharatJodoYatra The other is reveling in his day in the sun today having ignored his duties to the Party and the Yatra.' he tweets.
When the controversy on the documentary 'India: The Modi Question' prepared by BBC on the Gujarat riots is the hot topic Anil Antony, son of ex-chief minister AK Antony faced criticisms for raising his voice against the documentary. The resignation was followed by this.