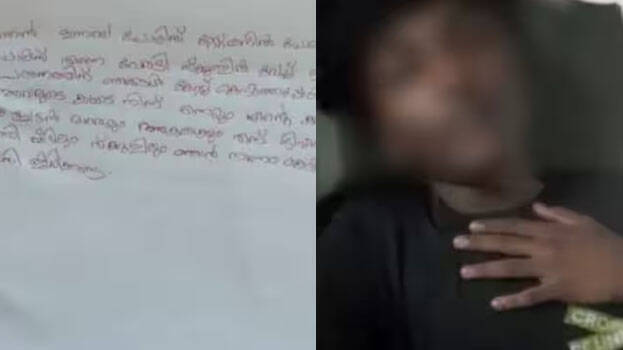 KOLLAM: A 16-year-old boy attempted suicide after posting a suicide note against police on social media. The boy, a plus one student and a native of Clappana is undergoing treatment at the Alappuzha Medical College.
The boy's allegation was against the Ochira police. He alleged that the police tried to settle a fight case and had also threatened him. He shared the suicide note on Instagram and then tried to end his life by consuming a poisonous seed.
A complaint was lodged with the police against a group of students for attacking four students including him. The allegation is that the police tried to settle this by threatening. However, the Ochira police responded that the allegations were false. The students indulged in a fight. The police informed that both the groups had filed a complaint.