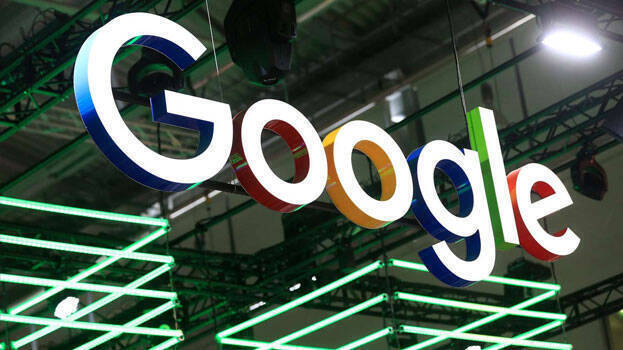 WASHINGTON: Google has issued layoff notices even to those who have worked in high positions for years. Tommy York, a software engineer at Google, shared the news of sacking him on social media. He had gone to his hometown to attend his mother's last rites. He said that he got his dismissal notice on the fourth day after returning to work.
Tommy said that his mother died of cancer, and feels like a slap in the face like being hit when you are down. I have heard stories including layoffs of expecting parents and of Googlers on disability leaves. Now I am experiencing that situation. "I'm totally tired and disappointed right now, said Tommy York in a post.

Tommy York joined Google in 2021. My mother was diagnosed with cancer soon after that. However, he said that he has no regrets of losing his job and is happy to have spent some time with his mother.

Google had last week announced that it would lay off 12,000 people. Some of the staff realized they lost their jobs when they were unable to access the systems. However, Google chief executive Sundar Pichai stressed the cuts were made after careful consideration. Global tech giants like Twitter, Meta and Amazon have already done collective layoffs.