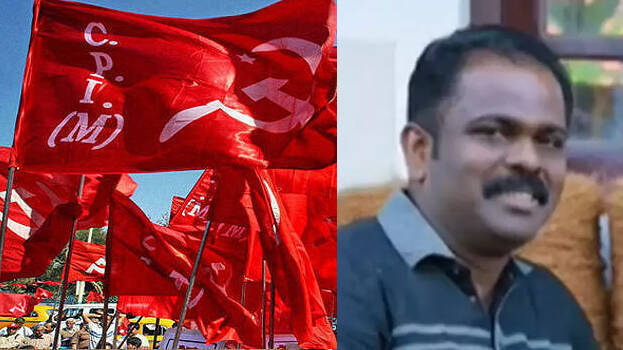 ALAPPUZHA: Alappuzha municipal councilor and CPM leader A Shanawaz alleged in a letter that he was trapped by the senior leaders of the party in the Karunagapally drug smuggling case. Shanawaz made such a serious allegation in the letter given to the Alappuzha North Area Committee.
Shanawaz levelled the allegation against former minister G Sudhakaran, P P Chitharanjan MLA and Alappuzha district secretary R Nazar in the letter. The letter said that a local leader of the party lodged a complaint with the police, ED and the GST department as per the instigation of them.

Shanawaz was suspended from the party after the vehicle belonging to him was seized in the drug case. Meanwhile, the letter has mentioned that the cause of the problem is factionalism in the party. As his letter contains allegations against the district secretary, it is indicated that the area committee will forward it to the central leadership of the party.