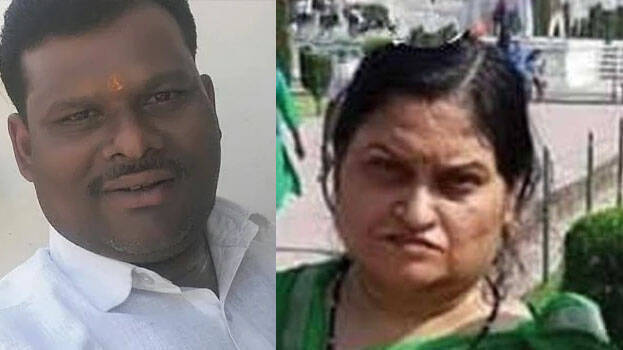 BHOPAL: A BJP leader and his wife committed suicide after killing their children who were suffering from muscular dystrophy. The incident happened in Vidisha of Madhya Pradesh. The dead have been identified as former BJP corporator Sanjeev Mishra (45), his wife Neelam (42) and their sons Anmol (13) and Sarthak (7).

The couple was stressed due to the children's medical condition. 'May God spare even enemy's children from this disease…I am not able to save the children, I do not want to live anymore,' tweeted Mishra.

Seeing the tweet, some informed the police. The police reached the spot and broke open the locked door and rushed the four to the hospital where all four died during treatment.