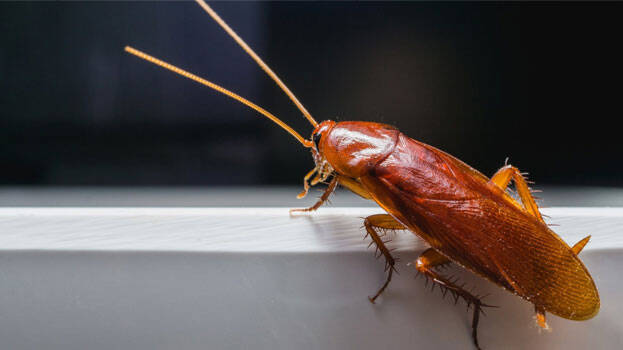 LONDON: Tom Williams (25) released cockroaches into the kitchen area of the pub when the owner said that 100 pounds(approximately 10,000 rupees) will be cut from his salary.
The incident happened on 11th October of last year. Tom left after understanding that he will not be getting his salary. He returned with a jar of cockroaches and released them into the kitchen. The Environmental Health and Pest Control had to be called in to clean the kitchen and the pub had to be shut down. The pub faced heavy losses due to this.
Tom was asked to summon to the court on 21st November which he did not do so. He surrendered himself on the 28th and confessed. Court criticized the action of the chef and sentenced him to 17 months of prison time and 200 hours of community service without pay.