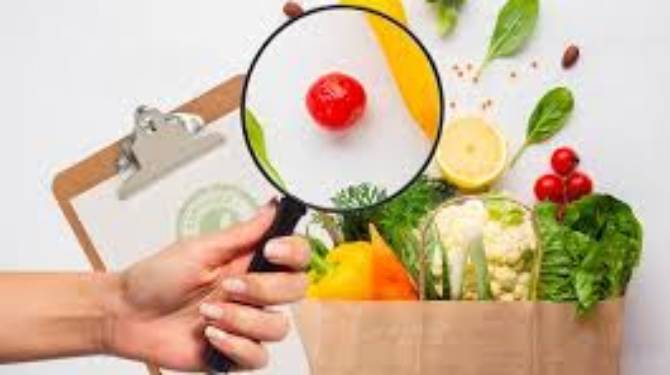 More responsibility for health inspectors in health department
THIRUVANANTHAPURAM: Health inspectors from the health department to conduct food safety inspections as part of the Kerala safe food space project to be implemented from February 1. They will check hygiene and health card. Health inspectors of local bodies will continue regular inspections.
At present, health inspectors in the health department are conducting the tests, but no instructions have been given on how to conduct the tests. So they were not responsible when there was a problem. Now the account of daily checks should be kept accurate. Minister Veena George informed that the Health Department will issue guidelines for this. Establishments without health cards for employees should not be operated. Health Inspectors and Junior Health Inspectors work in association with local health centers. The role of health inspectors in ensuring public health is being utilized in this area as well. If the problem found during their inspection is related to food safety, it will be forwarded to the food safety department.
Department of Health
Health Inspectors -883
Health Supervisors -176
Junior Health Inspector Grade I -1813
Junior Health Inspector Grade Two -1813
Department of Food Safety
Total Staff -160
Every establishment should ensure that safe food is served. It will contribute to the credibility and prosperity of that institution
--Minister Veena George