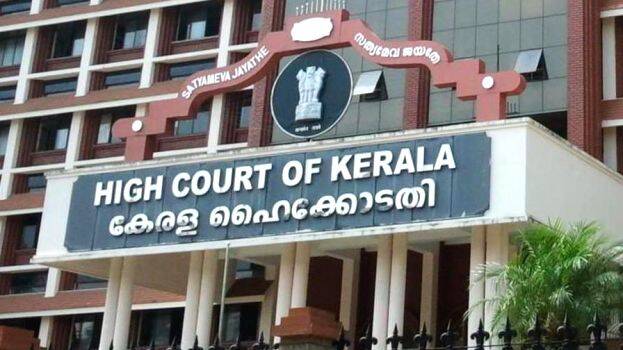 Extraordinary action by the High Court

KOCHI: The High Court recalled the anticipatory bail granted to six of the accused in a petition filed by Saiby Jose Kidangoor. Justice AA Ziyad Rahman's bench ordered to reconsider the petitions.
Anticipatory bail was granted to Baiju Sebastian, KE Mathew, Jijo Varghese George, AT Joykutty, and Shirley George who are natives of Ranni Makappuzha and Tony Roy Mathew, a native of Valiyakav. The case was filed for insulting and threatening people including Babu and Mohanan by calling them caste names.
The orders were recalled on the basis that bail was granted without giving notice to the complainants in a case registered under the Prevention of Atrocities Against Scheduled Castes and Scheduled Tribes Act. Arguments on these petitions will continue.
A complaint was filed against anticipatory bail
Complainant T Babu said that the anticipatory bail of the accused is doubtful and an investigation should be conducted. Babu and VR Mohanan had also filed a complaint with the High court registrar earlier. The police team and the Vigilance Division of the High Court, which is investigating the allegation that Saibi took money have taken their statements.
The complainants are tenants living in Ranni Mandamaruthi Vattarkaya. The cause of the case is that the road to their house was blocked and the well was destroyed. The father of the first defendant, Baiju Sebastian is a retired DySP and the accused are rich and influential according to the complaint.