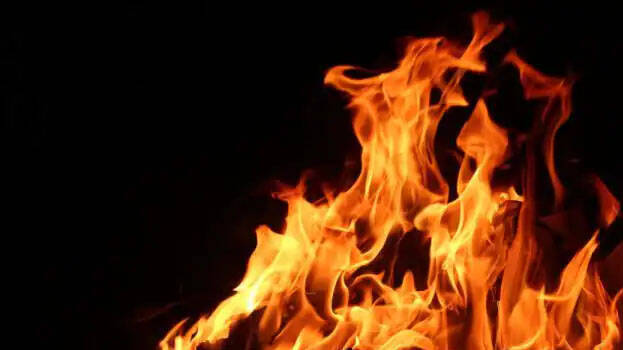 KOZHIKODE: A 10th class student was found charred to death at her home in some mysterious circumstances. Her family also expressed doubts. The incident happened at Unnikulam in Kozhikode. She has been identified as Archana.
The family alleged that the marks seen on her body is not that of a suicide and that there is a mystery in the incident. Archana's mother Sajithra told a private channel that there were some suspicious injuries on her body.

Sajithra went to work after dropping Archana at her grandmother's house. Archana, who was getting ready to go to school, went to her own house to take some books. The family came to know later that the shed adjacent to the house where the work was going on caught fire and when the laborers extinguished the fire, she was found dead inside. The actual cause of death will be known only after getting the post-mortem report.