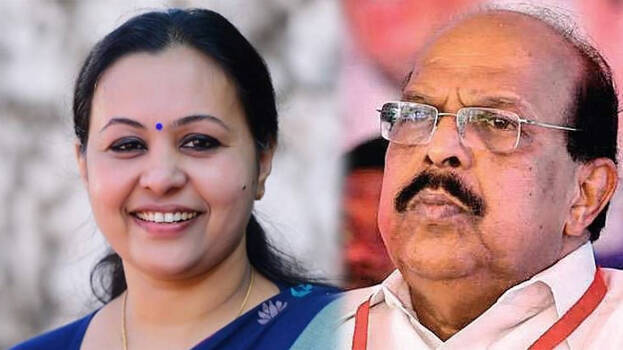 TRIVANDRUM: CPM's forgotten face G Sudhakaran is back again firing cannonballs of criticism at the tourism and health ministry of the state. The former minister said it is just a carefree attitude coupled with ignorance that is dragging down the once-lionized health and tourism ministry of Kerala. Sudhakaran even commented about the dearth of skilled doctors in medical colleges across Kerala. "The development of Alappuzha medical college has reached nowhere" opined Sudhakaran at a seminar held at Alappuzha.
"Cutting down prices of essentials just during festivals should not be celebrated as a success. The canals and drainage system in Alappuzha are a disaster. The district tourism is now under the grip of corruption." Sudhakaran also apprehended the burgeoning use of marijuana and banned stuff among youngsters in the state.
Sudhakaran's tirade comes just days after KB Ganeskumar MLA lashed out against the government for inefficiency.