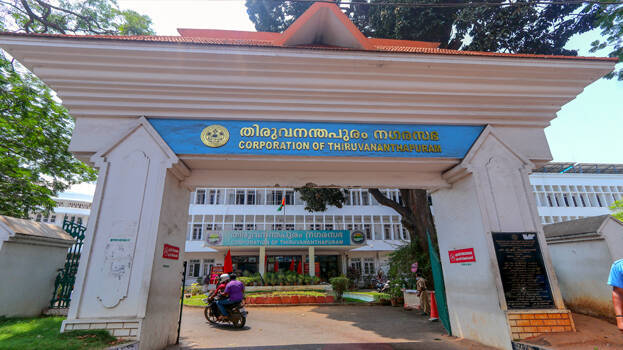 THIRUVANANTHAPURAM: After the CAG report threw light on the major fraud in the scheme to find livelihoods for unemployed women, the local self-government department strengthened its investigation. The team led by the performance audit officer of the local department summoned and recorded statements of two enforcement officers of the Industries Department. The Thiruvananthapuram Corporation recommended to the Director of Industries for departmental action against the Industrial Extension Officer.
Three days after Kerala Kaumudi brought out the CAG report, the corporation came out yesterday with an explanation of washing its hands in the matter. This comes in the wake of the state government strengthening the investigation into the matter under the leadership of the state performance officer. The corporation stated that the process of handing over the case to vigilance under the Prevention of Corruption Act is in progress.
The Corporation explains that the Industrial Extension Officer spent Rs 7.04 crore on 28 projects in a financial year through the Corporation. However, this officer is present only two days a week. This officer singlehandedly carried out the verification of documents provided by applicants, correspondence with banks and field inspection. Due to insufficient staff, it was not possible to deal with more than 2500 applications received from 100 wards regarding enforcement. During the Covid period, it was not possible to call and inspect all the applicants directly. The Corporation, which said that it has sought an explanation from this official for the lapse, added that it directed the Industries director to take departmental action against him.