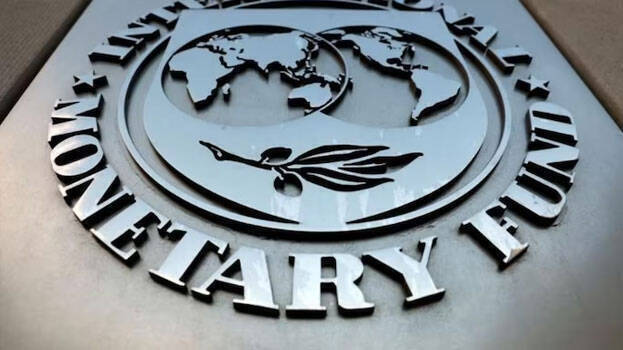 The International Monetary Fund (IMF) said that the growth of the Indian economy is likely to slow down in the next fiscal year. The report of the IMF said that it will cut from 6.8 percent to 6.1 percent in the current financial year ending March 31. According to the World Economic Outlook released in January, global economic growth is expected to slow from 3.4 percent in 2022 to 2.9 percent in 2023 and then rise to 3.1 percent in 2024.

'There is no change in our forecasts for India till October. India has registered a growth of 6.8 percent in this financial year. It will run until March. However, it will come down to 6.1 percent in fiscal year 2023. This is mainly due to the influence of external factors, said Pierre-Olivier Gourinchas, chief economist and director of the IMF's Research Department.
The IMF forecasts that India's growth will slow from 6.8 percent in 2022 to 6.1 percent in 2023, and then pick up to 6.8 percent in 2024. According to emerging reports, growth in Asia is expected to rise to 5.3 percent and 5.2 percent in 2023 and 2024 respectively.