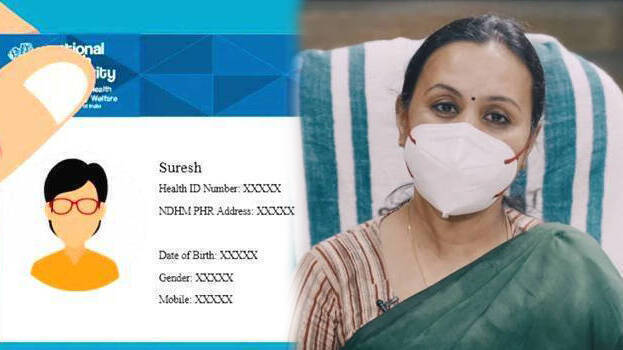 THIRUVANANTHAPURAM: The Health Department has withdrawn its action making health cards mandatory for hotel employees in the state from February 1. The decision came after the deadline for getting the health card was extended by another two weeks. According to Health Minister Veena George, action will be taken against hotels from February 16 that employ personnel who do not have health cards.
The decision to extend the deadline was taken considering the demand of the hotel owners to extend the deadline due to the heavy rush to get the health card. However, strict inspections will continue at hotels in the state from February 1.
A health card is required for all employees who handle food in establishments that cook, distribute and sell food. Apart from the food safety officers, the health inspectors of the health department will also check the health card. A health card with a doctor's seal and signature is valid for one year. Employee health cards should be kept in the establishment.