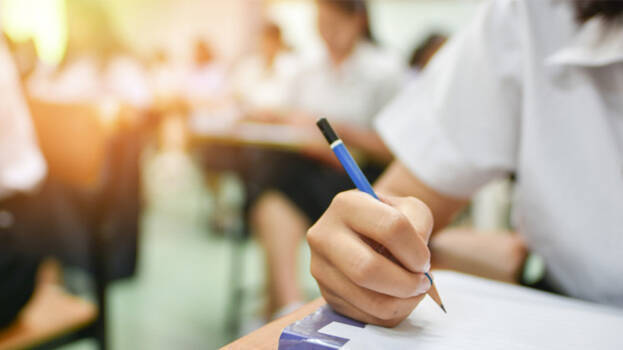 NEW DELHI: It has been complained that a teacher showed porn video to girl students during class. The complaint has been raised against VP Bangdi, a teacher of Vidyalayangar Shelwadi School in Kolhapur, Maharashtra. Students and their parents came forward with serious allegations against him. The complaint is that he showed the obscene video to 9th and 10th standard girl students.
After the incident, Bangdi was transferred to another school as a punishment. But it is alleged that the authorities have taken action to protect the teacher without taking any drastic action. Bangdi, an English teacher, has been showing porn videos for the last two years. The complaint also states that he touched their bodies with bad intention.
The complainants have demanded to take stricter action against the teacher. It is informed that the incident has been brought to the attention of the Education Minister and appropriate action will be taken immediately.