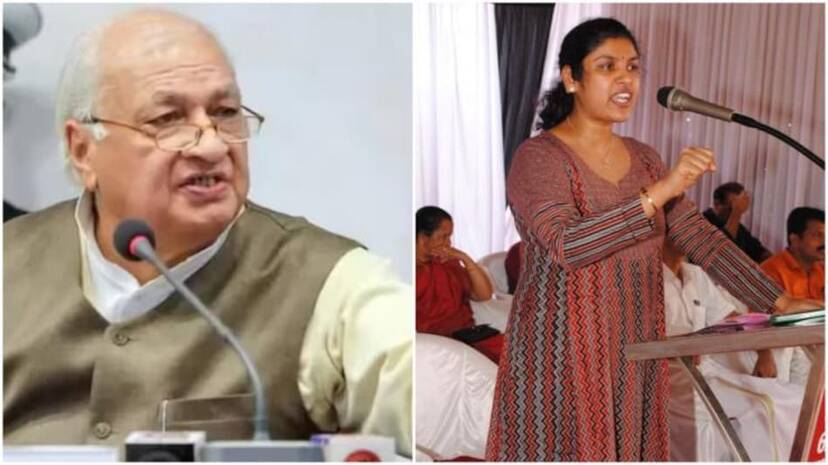 THIRUVANANTHAPURAM: Governor Arif Mohammad Khan has sought a report from Kerala University Vice Chancellor Dr Mohanan Kunnummal about the discovery of serious mistakes in the research paper of Youth Commission chairperson Chintha Jerome. The governor sought the report on the basis of the complaint filed by the Save University Campaign Committee.
Kerala University has taken steps to re-examine the dissertation. The VC has directed the Registrar to produce the dissertation's original, reports of those who evaluated it and the documents of the open defence. The VC will also check whether there was any lapse in the procedures. The dissertation was prepared under the supervision of Dr PP Ajayakumar, former PVC, University of Kerala.
In its petition, the Save University Campaign Committee alleged that there was clear evidence to show that Chintha's dissertation was copied from various other published articles and from an article from an online media outlet. The petition also pointed out that she had wrongly stated that the famous poem 'Vazhakkula' was written by poet Vyloppilli.
On Tuesday, the campaign committee released a passage in the dissertation containing the statement about 'Vazhakkula'. There are a dozen typos and grammatical errors in a single paragraph. Even the word 'Communist' is written wrongly.