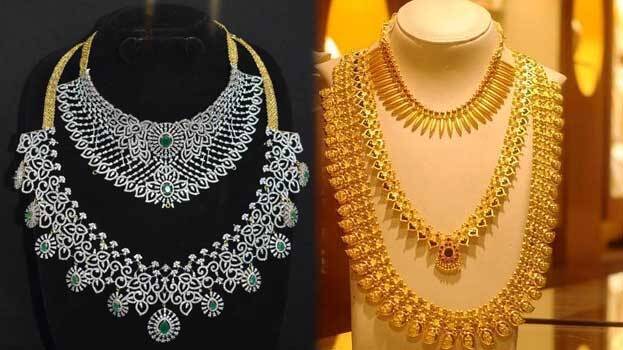 NEW DELHI: The union budget of 2023 will be a setback for those waiting to buy jewellery. Union Finance Minister Nirmala Sitaraman while presenting the budget said the prices of gold, silver and diamonds will increase. The price of clothes will also increase.

The price of gold has increased in the state on the day the budget was announced. The gold price rose by Rs 200. With this, a sovereign will now cost Rs 42,000. There was a cut of Rs 120 the other day. 22 carat gold rose by Rs 25 per gram today. With this, the price per gram has increased to Rs 5290.
There was also a change in the price of silver in the state today. The price of one gram of common silver has increased by Rs one. With this the market price of silver is Rs 75. Meantime, the price of hallmark silver is Rs 90. A carat (0.2 gram) diamond costs Rs 65,000 in Kerala.