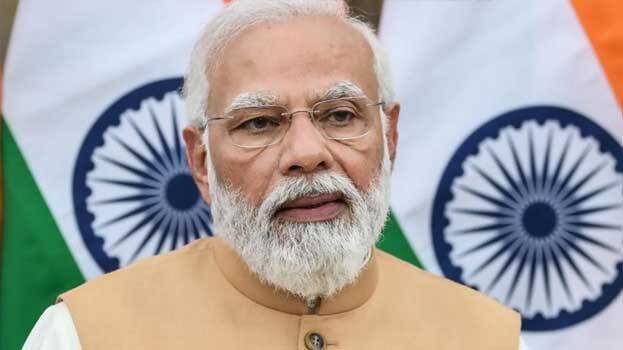 NEW DELHI: Prime Minister Narendra Modi praised Union Budget 2023 presented by Union Finance Minister Nirmala Sitaraman. A budget that lays the foundations of a new country. Modi also said that the budget will fulfil the expectations of all sections.
It is a budget of the poor, farmers and villages. The budget infuses new energy to the development path. An additional 400 percent has been assessed for infrastructure development. Providing loan assistance to the industrial sector. The budget gives a big boost to the middle class. The Prime Minister also stated that income tax relief has been made available.

Congratulating Nirmala Sitharaman and her team, the Prime Minister called upon the people to come together to build a prosperous country in 2047.