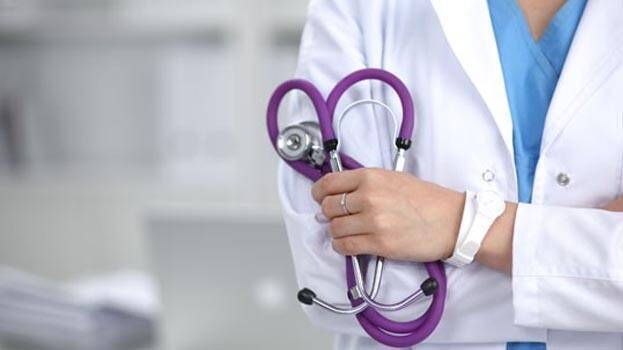 KOZHIKODE: It has been alleged that a patient was denied treatment after he asked for the doctor's name. Wayanad Meppadi native TA Mathayi, who sought treatment at A17 OP at the Kozhikode Medical College Hospital yesterday morning, was the one who was denied treatment by the doctor. The health minister directly intervened and ensured treatment for the patient after the situation sparked a controversy on social media. Mathayi sought medical attention for a severe intestinal ailment.
When Mathayi sought treatment at some private hospitals, he was told that he needed to undergo an urgent surgery and that he will have to pay around 2 lakh rupees. Following this, he went to Medical College. During the examination at the Medical College, Mathayi asked for the doctor's name. Irked by this, the doctor threw away the OP ticket and treatment records and asked him to leave the hospital. Mathayi said that he asked for the doctor's name only to make sure that he was consulting the same doctor referred to by his previous doctor.
After coming out of the hospital, Mathayi told about the incident to some journalists. After the incident became news, the Health Minister called the Medical College Principal over the phone and ensured treatment for Mathayi. The minister also directed the Principal to conduct an investigation into the incident.