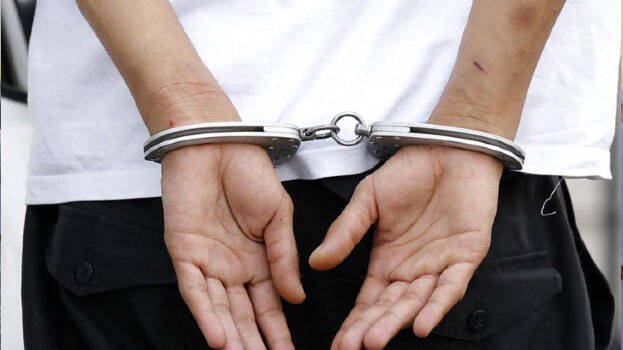 THIRUVANANTHAPURAM: The police have arrested office attender Lina, who works on a contract basis, for financial fraud of Rs 65 lakh from Kerala Pravasi Welfare board. She has extorted money by adding the names of ineligible persons to the pension accounts that have overdue in the board.
Between July and August 2022, 24 accounts were used for scam using employee passwords. An investigation is underway to inspect if more people are involved in the scam. It is believed that Lina took money from those who were added to the accounts with overdue. The board also suffered a huge loss by paying pension to these people.
Similar frauds came to light during the investigation when it was found that Suresh Babu, a native of Attingal, had changed the name in the membership account and given the pension to Joseph, a native of Pathanamthitta. Suresh Babu joined the Welfare Board on 18 June 2009. Suresh Babu died in July last year after. He could only pay four installments. Padamlatha, his wife had applied to the Welfare Board to get back the amount that her husband had paid. During the inspection, it was found that Joseph's name was added to Suresh Babu's account.
The details regarding the scam came out when Keltron, which prepared the software and the intelligence department of the police conducted investigation.
Keltron found out that there is no software failure. Employees are assigned user ID and password to use the software and administrators are assigned a separate user ID to check accounts. The manipulation was done through employee IDs in an account that no one else could manage. Therefore, it is concluded that more people are involved in the fraud.
It is alleged that the top officials of the Welfare Board are trying to save the accused employee and due to their political connections, there is an attempt to reduce the extend of the fraud. The CEO was not ready to respond to the fraud committed by his subordinate or to give information to the media. The CEO's response was to ask the police.