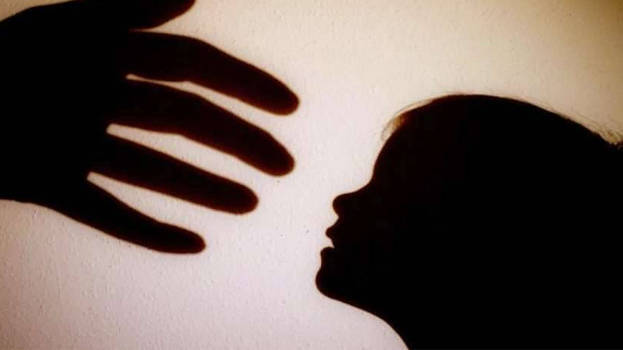 VARKALA: A grandmother was seen brutally thrashing a three-year-old girl for refusing to go to play school. The incident took place in Vettoor in Varkala on Monday morning. The incident came to light after visuals of the grandmother beating her daughter's daughter surfaced on social media.
The video clearly shows 65-year-old Sarasamma continuing to beat the child despite the child screaming in pain and saying that she will go to playschool. It was a neighbour who recorded the visuals using his mobile phone and shared the video on social media. After the video went viral, Anil, a public servant, lodged a complaint with the police and the women and child welfare department officer under the Varkala block panchayat. Following this, the Varkala police took the grandmother and the child's father Kunjumon into custody. It has only been two weeks since the child was enrolled in playschool. It was the youngest of the three children of the Kunjumon-Bijiradha couple who was brutally beaten up by the grandmother.
After the incident became controversial, Vettoor gram panchayat president Sheeja Sunil, member Sunil, ICDS supervisor Anseera, Anganwadi teacher Bindu, school counsellor Dr Shalini, and the Varkala police sought information from the child's relatives and neighbours. Neighbours told the Special Branch officials that the child's father used to beat the child for the same reason. Sources said that the mother and other children moved to the houses of their relatives after the video became controversial. The police said that they are interrogating those taken into custody and no arrest has been registered so far.