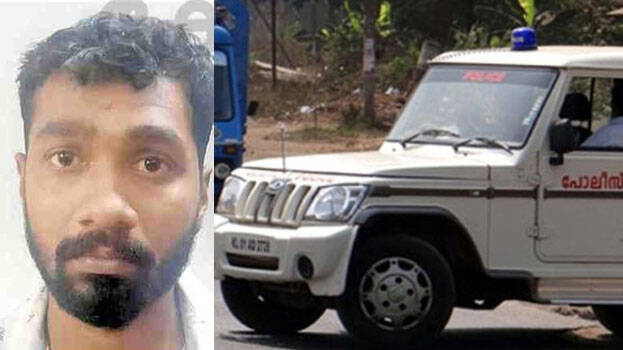 THIRUVANANTHAPURAM: The police said that the man accused of groping a woman riding a bicycle here was intoxicated. The investigation team said that the complainant woman handed over the vehicle number of the accused, which was crucial. The incident happened around 11.30 pm on Tuesday night, when a woman from Shasthamangalam, who was cycling with her friend, was assaulted by Manu, hailing from KV Nagar at Peyad's Kurishumuttam.
Manu came on a bike and assaulted the woman from behind. After being hit, the woman and her friend raised a ruckus and the accused escaped on a bike towards Shasthamangalam. Following this, the women went to the Museum police station and lodged a complaint.
The accused was caught by the museum police on Wednesday morning after collecting CCTV footage. His arrest was recorded after an identification parade. Manu is a painting worker.